Videoaufzeichnung des Events
Forschung im Bereich der öffentlichen Gesundheit und gemeinsame Nutzung von Daten
Wie sieht die künftige Gesundheitsdatenlandschaft in Europa aus und wie müssen Infrastruktur, Technologie und Interoperabilität für datengeschützte Rahmenwerke beschaffen sein? Wie funktionieren Zusammenarbeit und Datenaustausch um Fortschritte in der Präzisionsmedizin zu erzielen? Sehen Sie hier beide Teile der Aufzeichnung mit anschließenden Diskussionen und Wrap-ups. Sie können sich weiter unten auch alle Vorträge/ Diskussionen einzeln ansehen.
Veröffentlicht:
Fundamentals of health data sharing: key to accelerate personalized healthcare
National initiatives on health data sharing: key to drive innovation in joint undertakings
Introduction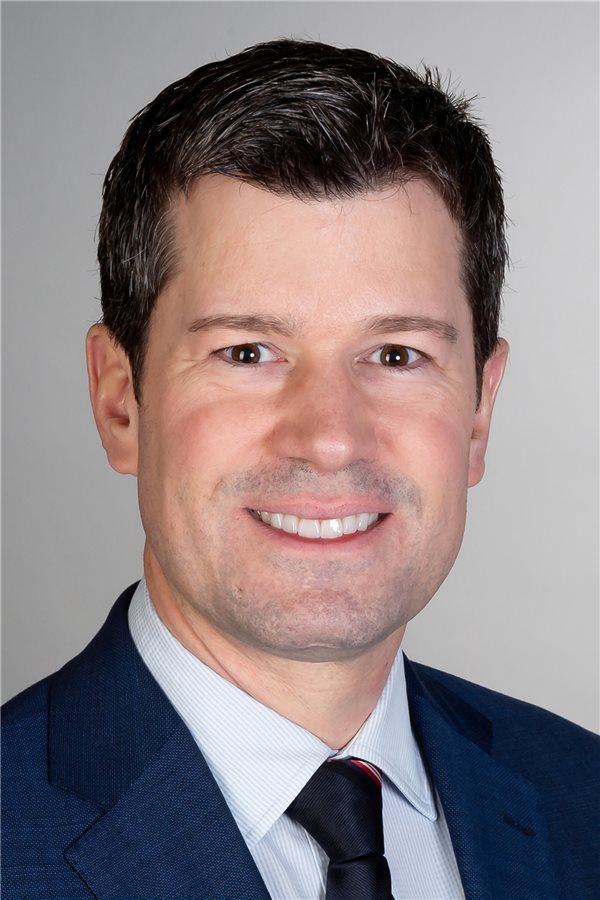 Dr. Martin Hager holds a doctorate from Freiburg University in Germany and completed his medical research fellowship program at Harvard Medical School and the Dana-Farber Cancer Institute as a U.S. Department of Defense scholar.
For the past 10 years Martin has been focused on bringing innovation to cancer patients and held various positions in the pharmaceutical industry. In his present role he is heading personalized healthcare in Medical Affairs at Roche Germany.
Unlocking the potential of health data to make personalized healthcare a reality
Essentials of health data sharing
Panel discussion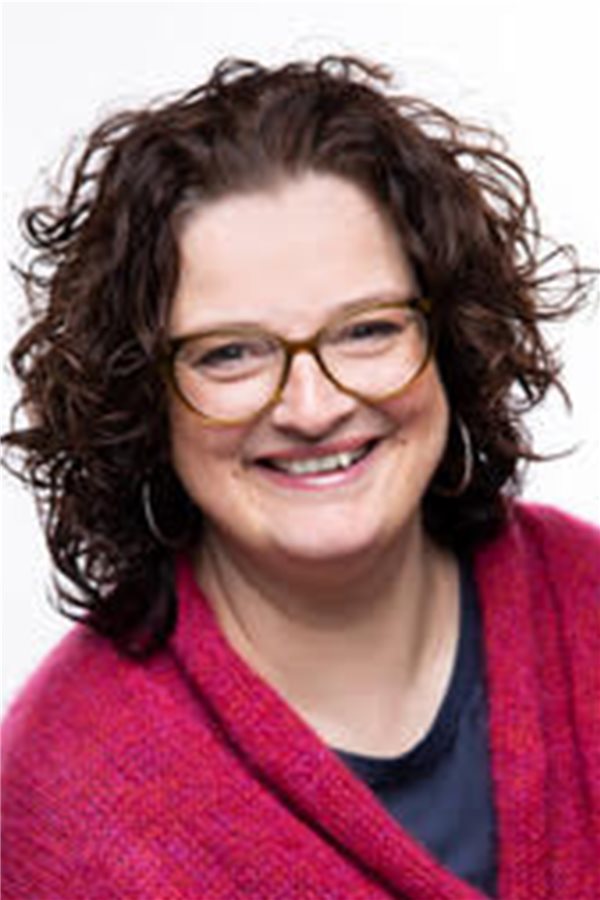 Birgit Bauer is Social Media & Digital Health Expert, Journalist, Patient Expert, Speaker and Blogger. With her business partner Birgit Bauer works at the "Manufaktur für Antworten UG", has more than 15 years experience in health communication and is specialized in patient communication. Birgit Bauer lives with the diagnosis "multiple sclerosis" since 2005. She has been blogging since 2007 on her blog: "Fast normal – mein Leben mit MS" about MS and health topics and is known in Germany and Europe. As a Patient Expert, Birgit Bauer is active and supports various organizations, projects and professional groups, such as the EMSP - European Multiple Sclerosis Platform or "Data Saves Lives" and is chair of the "Patient Advisory Group" of the ESR - European Society of Radiology. She held a mandate as Co-lead (Patient and Customer Working Party) in the "Digital Media and Health Topic Group" of the European Medicines Agency (EMA) from 2017 to 2019 and is a member of various technical and research groups on topics such as clinical trials and digital health solutions and contributes as co-author in various professional publications.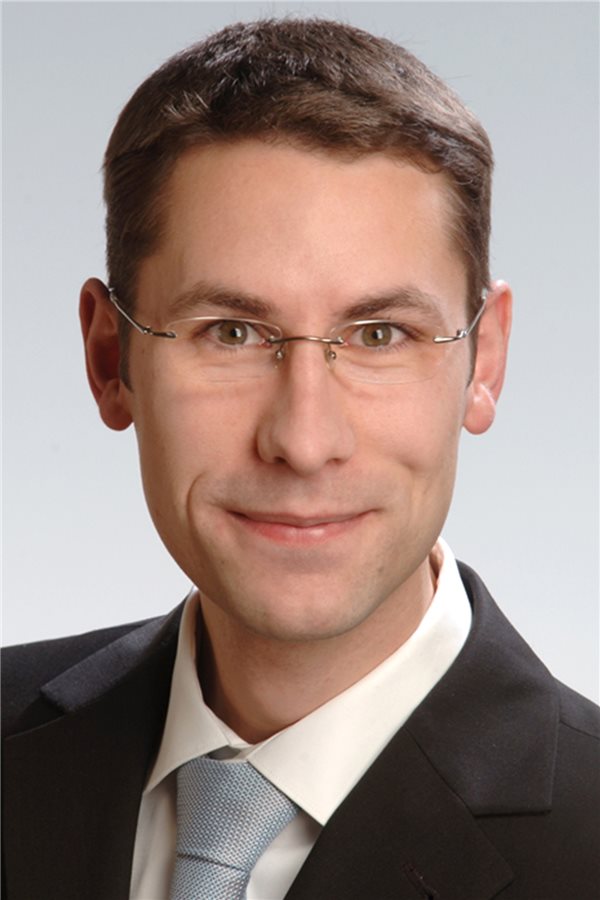 Dr. André Breddemann has been employed as a pharmacist in the medicines department of the BARMER health insurance since 2009. From 2016 to 2020 he was in charge for the contract activities as team leader. In the beginning of 2021 he was requested to take the lead as head of the department,and is therefore responsible for the contract activities and the ordinance management.
Enablers for collaborative and innovative frameworks and personalized health systems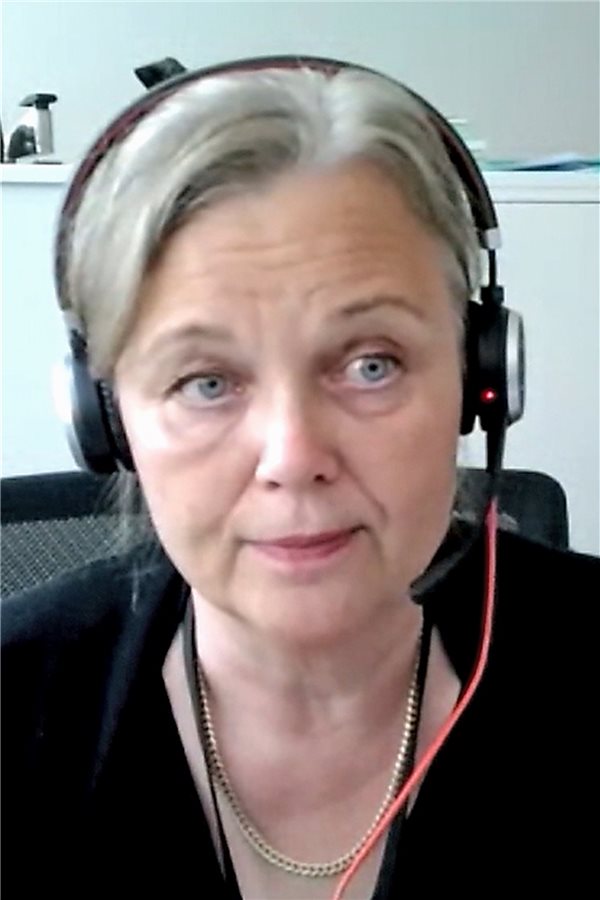 Johanna Seppänen is Director of the new Finnish Social and Health Data Permit Authority, known as Findata, a one-stop shop for the secondary use of health and social data in Finland. Johanna Seppänen started out in Biometrics and is now an expert in developing public sector research infrastructures and member of the National Committee on Medical Research Ethics TUKIJA.
Findata: Requirements for secondary use of health data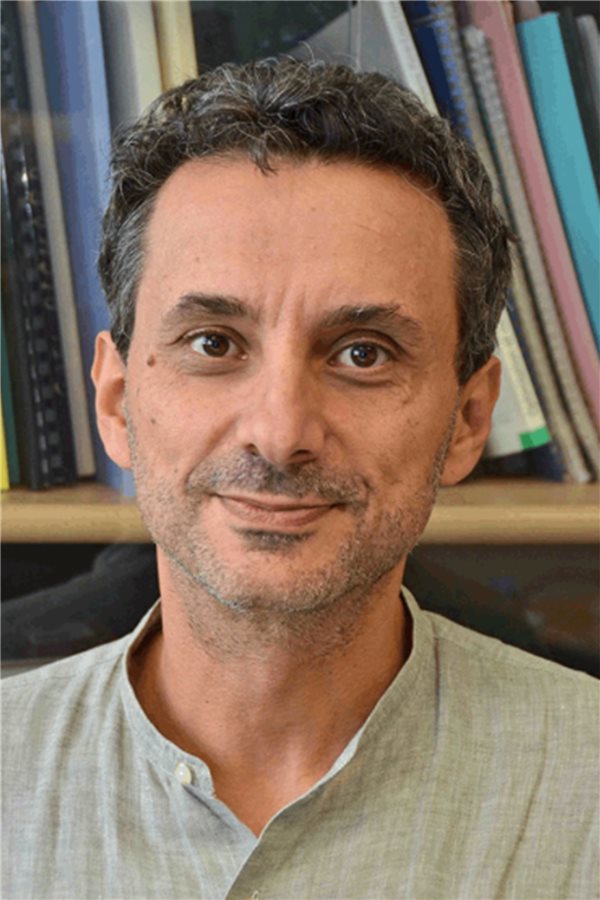 Emmanuel Bacry currently serves as the Scientific Director of the French Health Data Hub. In parallel, he is a Senior Researcher at CNRS (French National Centre for Scientific Research) at Paris Dauphine University. For over 4 years, he served as the head of the Big Data & Data Science Initiative at Ecole Polytechnique. A national and international AI expert and general chair of various summer schools on AI and data science, Emmanuel Bacry is also a member of several French and international scientific boards and committees. Emmanuel holds a PhD in Mathematics from ENS (École normale supérieure de Paris) where he graduated in 1992. He additionally obtained his Accreditation to Supervise Research ("Habilitation à diriger des recherches") in 1996.
The Health Data Hub: Promoting data-driven health research and innovation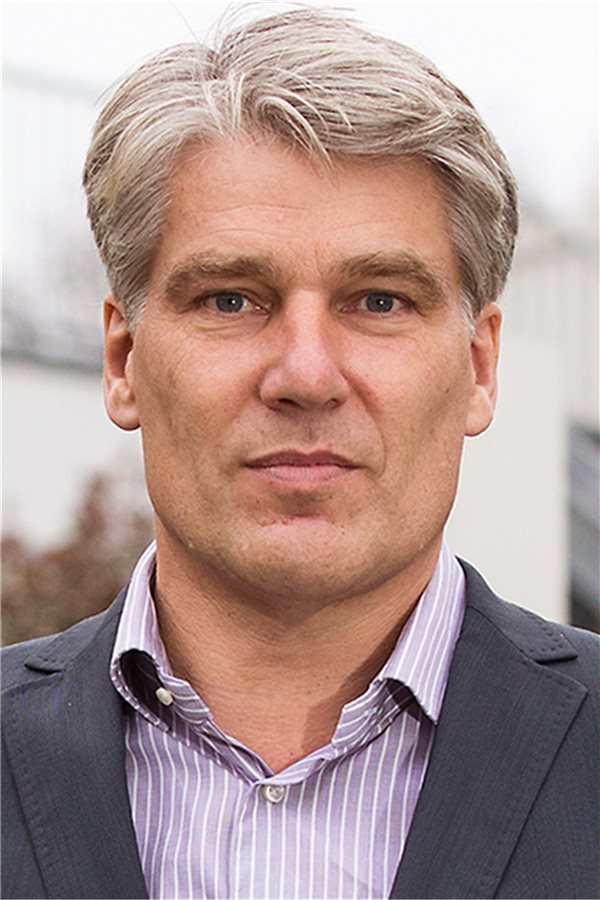 Prof Dr Hans (A.J.) Gelderblom is head of the department of Medical oncology at Leiden University Medical Center and chair of the LUMC Comprehensive Cancer Center.
He is former chair of the Dutch Medical Oncology Society and former board member of the EORTC and chair of the EORTC Soft Tissue and Bone Sarcoma Group. He was invited as one of the co-chairs of the Dutch molecular matched therapy DRUP study.
Advancing the journey in precision medicine through collaboration and data sharing for clinical deci
Panel discussion
Wrap-up and closing remarks
Wrap-up and closing remarks
Wrap-up and closing remarks
Lesen sie auch
Hochkarätig besetzte Online-Veranstaltung